One of the things that makes this program special and unique is that for the very first time, I've included the Open To Buy System as part of the Retail Mavens Profit Club.
What is "Open to Buy" and just why should you care?
If you read NOTHING ELSE, PLEASE WATCH THIS VIDEO and then read below.
The Open To Buy System is a powerful combination of dynamic software and expert review that will help you squeeze EVERY LAST PENNY OF PROFIT out of your business by managing your inventory efficiently and effectively.
It's the treasure map that will help you uncover the hidden gold within your business (X marks the spot!).
With the Open To Buy System you will be able to find out just where that X is. (Hint: it's hidden cash within your inventory.)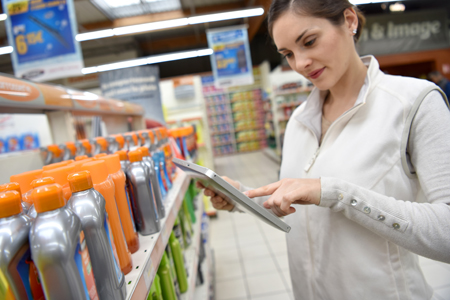 Inventory is such a critical aspect of retail – it will make or break your business. Maybe not today, maybe not next year, but one day, probably when the economy takes a downturn, you will be stuck, and a poorly managed inventory will force you out of business. I don't mean to be alarming; it is just the nature of the retail industry.
Here's the good news:
With a properly managed inventory, not only will you survive the tough times, but your business will flourish. A streamlined inventory management system will mean thousands of extra dollars in your pocket.
Open To Buy isn't just easy to use software. There is a reason I call it a system. Every inventory report is designed for you to make informed inventory decisions based on financial data and is looked over by 2 retail experts. We review every monthly report, so you can rest assured that every inventory decision you make is the best possible decision you can make.
The Open To Buy system is the single most important system I have ever used. Ever.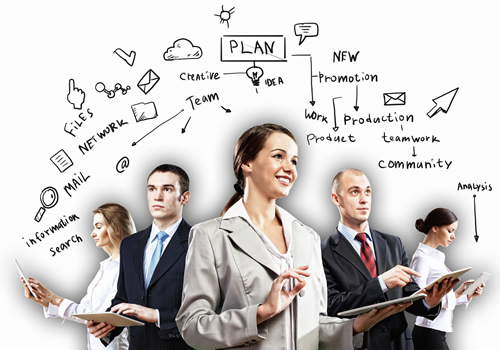 It's a sophisticated system that includes sophisticated statistical time series analysis with causal analysis combined with a personal review of facts from future events like marketing and changes in the store. Few people understand it. I've been using it for over 25 years. It works. Marc Weiss, the creator of it, was my consultant. And since creating it he is constantly fine-tuning and improving its functionality. Marc went on to be one of the founders of Management One and they provide they provide this amazingly powerful system for indie retailers like you.
I could never understand how anyone would want to have a store without this crucial system.
The only clients who have access to this system are my upper level mastermind clients (which to be transparent is more expensive and has a waiting list to join).

So not only will you have access to your own Open To Buy plans, but you'll also get training on how to get the most out of it while reviewing your monthly inventory reports.
Imagine if Steve Jobs taught you how to use Apple's software. Don't you think that would help you get the most out of your Macbook?
Imagine having an accountant look over your QuickBooks every month? Maybe you already do! Either way, it's a huge benefit, and that is the type of service you get with the Open To Buy System.
I honestly can't stress enough how critical properly managing your inventory is.
Your customers are looking for certain items, and you are missing out by not giving it to them! That means you are missing out on THOUSANDS of dollars.
A properly managed inventory means high product turnover, products flying off shelves, never having to say "Oh I'm sorry we are currently out of that", and NEVER having to put tons of things on sale for a MASSIVE discount just to get rid of them.
It's going to turn your business into an efficient, money-making machine.
The Open To Buy System is a tremendously powerful tool, and worth the membership cost itself!
It's going to help you uncover ALL the hidden cash in your business.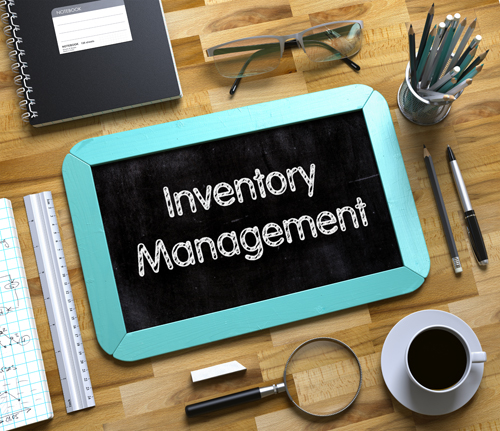 But it is just a small part of The RETAILMavens Profit Club. It's really just the tip of the iceberg.